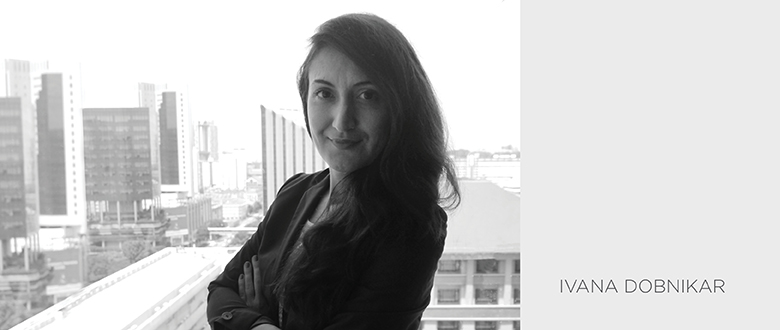 Ivana has over 13 years of experience on various international projects both at the macro and micro scale. She was responsible for leading the design process and coordination of a number of architectural, interior and urban planning projects that included sustainability research.
Her track record of projects include office buildings, automotive architecture, marina design, residential complexes, yacht clubs, museums, resorts, high-end villas and mixed-use developments. She has also been involved with commercial and retail fit-outs in Serbia, China and Singapore.
At Pomeroy Studio, Ivana is an Associate, with an advanced knowledge of sustainable and innovative architecture, and is keen to apply her LEED (Leadership in Energy and Environmental Design) Green Associate knowledge to the Studio's projects.